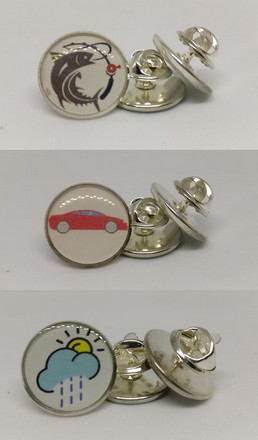 Car pins for your, on your Jacket, shirt. to the next meeting.
Got 2 different cars for you. Witch are you?
So you is intereted in cars.. Sports og Classic Cars?
Look for your interest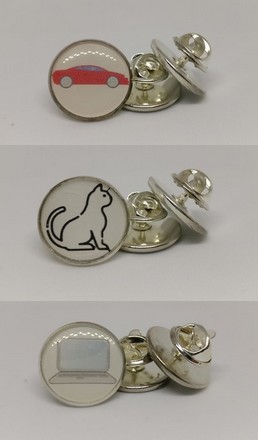 Show that your are fund of great food.
There is 2 different Pins within Food
The Pins tell all... For your next party. The pins in your jacket or Tshirt. - To show that your into great Food.
See them all in the shop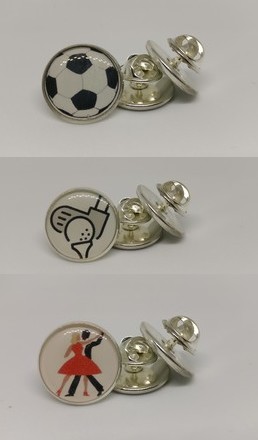 2 of these Pins - shod it be yours?
Some of the pins in the Shop
If you want to be the first to know when a new Pins i born..
Then - Here you have to do something.. But you know what it is..
You know what to do her, fill in the form, and check your email, and reply YES PLEASE... Then your the first to know about new pins.